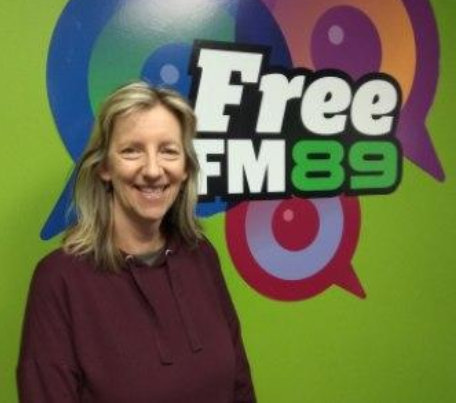 The Bridge Zone is another of Jane's brainwaves and she hopes you enjoy the show and this new initiative.  It will run as a six-month trial and then listener numbers and feedback will be reviewed to see whether to continue as a half-hour slot on topical bridge news.The Bridge Zone is hosted by Barry Jones and Mereana Cullen of Hamilton Bridge Club with guest speakers invited. Free FM, the community radio, is broadcasting on 89FM and the show will go out twice a week, Wednesdays at 10.30am and repeated on Thursdays at 6.30am.The live show will only stretch around the Waikato as the volunteers undertaking the work are based in Hamilton so have learnt to put a radio show together and broadcast there.The podcast from the show will go on the NZB facebook page and the NZB website. The idea behind the show is to engender interest and engage and enthuse the everyday player by looking at the local, regional, national and international bridge scene in New Zealand.This week's episode of The Bridge Zone includes:
- Why join a bridge club?
- Etiquette at the table around beginners
- A look at transfers and super accepts
Click on the link below to enjoy the show.
http://www.accessradio.org/Player.aspx?eid=2931ae20-638f-4c80-82a3-3bf8041df10a