2023 Welcome back everyone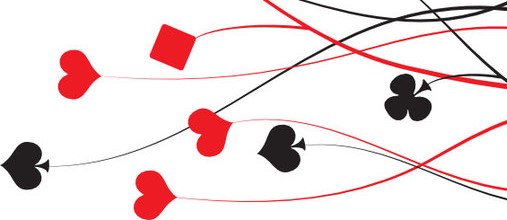 Another year of fun, games and friendship await us.
Te puke Bridge Club wishes you all smiles and laughs amid the tears as you remember our loyal friend,
Delcie.
Bridge for 2023 starts again this Friday afternoon, 3 February, and thereafter on Monday afternoon, 6
February, and Tuesday evening, 7 February. 
Friday                  3 February          Aran Place Pairs, Session 1
1.00-4.30pm        10 February        Aran Place Pairs, Session 2
Merle Field           17 February       Malyon House Pairs, Session 1
                             24 February       Malyon House Pairs, Session 2
Monday                6 February         Drawn Partners, Handicap Pairs
1.00-4.30pm       13 February        Drawn Partners, Handicap Pairs
Eric McEwan       20 February        Beach Handicap Pairs, Session 1
                            27 February        Beach Handicap Pairs, Session 2
Tuesday               7 February         Drawn Partners Pairs
7.00-10.00pm     14 February        Cavanagh Panelbeaters Pairs, Session 1
Valerie Brown     21 February        Cavanagh Panelbeaters Pairs, Session 2
                           28 February        Malyon House Handicap Pairs, Session 1