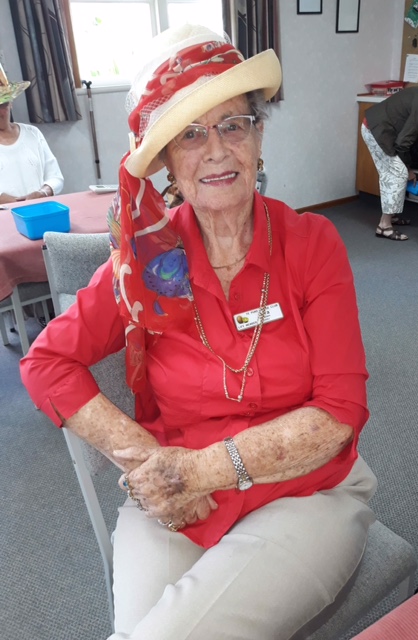 Dora looks delightful!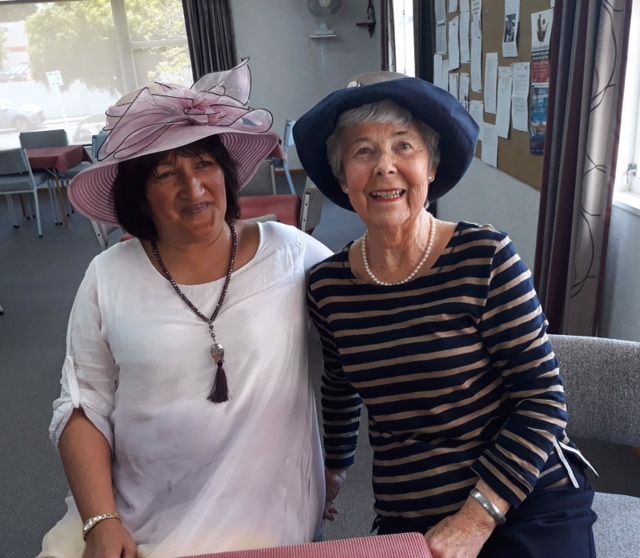 Tina and Dorothy - lovely hats ladies!
This week's show includes:
Puppet Stayman rears its head again, we talk Overcalls, Christmas Parties and about Taupo and Thames Bridge Clubs. Plus results of the NZ Team Trials at Orewa over the weekend and Double Dummy with John McAlister.
www.accessradio.org/Player.aspx?eid=2e554e74-3c95-47eb-a93c-24d894aedade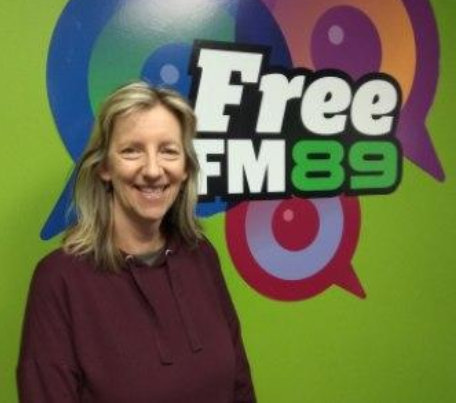 The Bridge Zone is another of Jane's brainwaves and she hopes you enjoy the show and this new initiative.  It will run as a six-month trial and then listener numbers and feedback will be reviewed to see whether to continue as a half-hour slot on topical bridge news.The Bridge Zone is hosted by B
Our valued club member, Cecily Munro, has agreed to the role of Partner Convenor for 2018.  cecilymunro@gmail.com
If you require a partner, please advise Cecily as soon as possible, and if you later find a partner yourself, please also let her know.
If you are unable to contact your partner to cancel your partnership, please let Cecily know.